All you want to know about the "Hash House Harriers"
Before you get upset, the word "Hash" does not mean that you are in the presence of a group of druggies...
| | | |
| --- | --- | --- |
| In 1938 in Kuala Lumpur, Malaysia, when the first Hash House Harriers club was started, hash meant food. It may still mean food over there, who knows! | | Just for completeness: Harrier is supposedly Australian slang for runner. |
| | | |
| --- | --- | --- |
| The Hash House Harriers is a drinking club with a running problem and is the world's largest disorganisation. The run follows the pattern of a "hare & hounds" where one or more persons known as the hares mark a trail to be followed by the rest of the pack. | | Well first of all, for those of you belonging to the law enforcement community, we do not do the other kind of hash. Our experience of drugs is limited to aspirin and paracetamol for the alleviation of hangovers after excessive partying. |
updated May 29, 2021
click here if you don't find the trail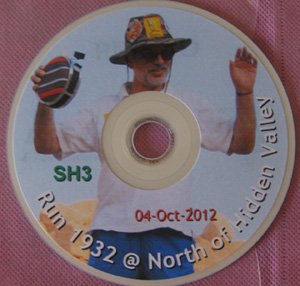 You are visitor number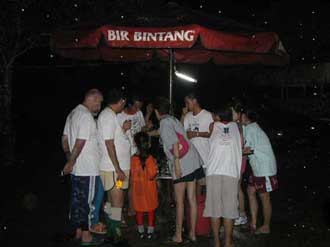 Copyright @2001 Pink Frits. All rights reserved.